Thoroughly Tested, High-Quality Seed
If you're looking for industrial hemp seed, there's no better choice of seed supplier than MBS Seed, Inc.
As the industrial hemp industry grows, it's important to ensure that your seed is coming from a reputable source. You can trust that MBS Seed's hemp seeds have been thoroughly tested for seed quality, feminization and varietal performance. We only sell the highest-quality seed available.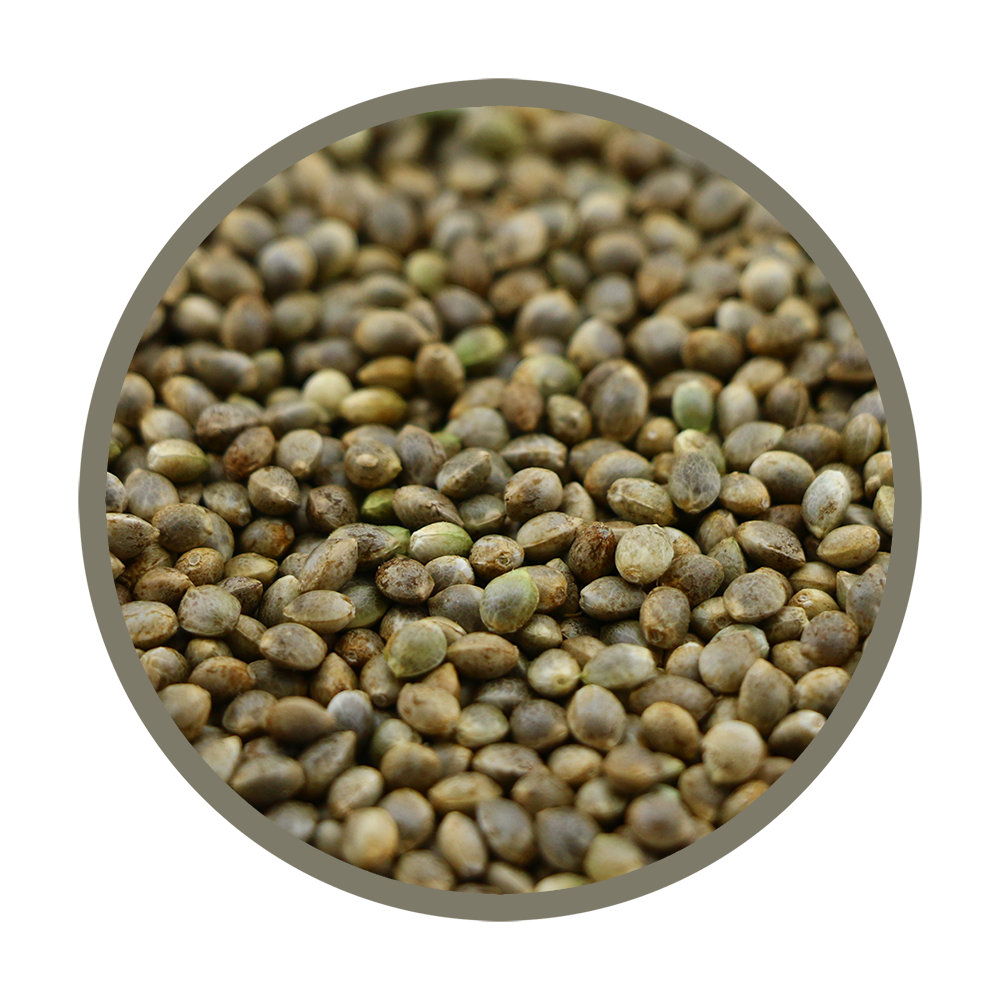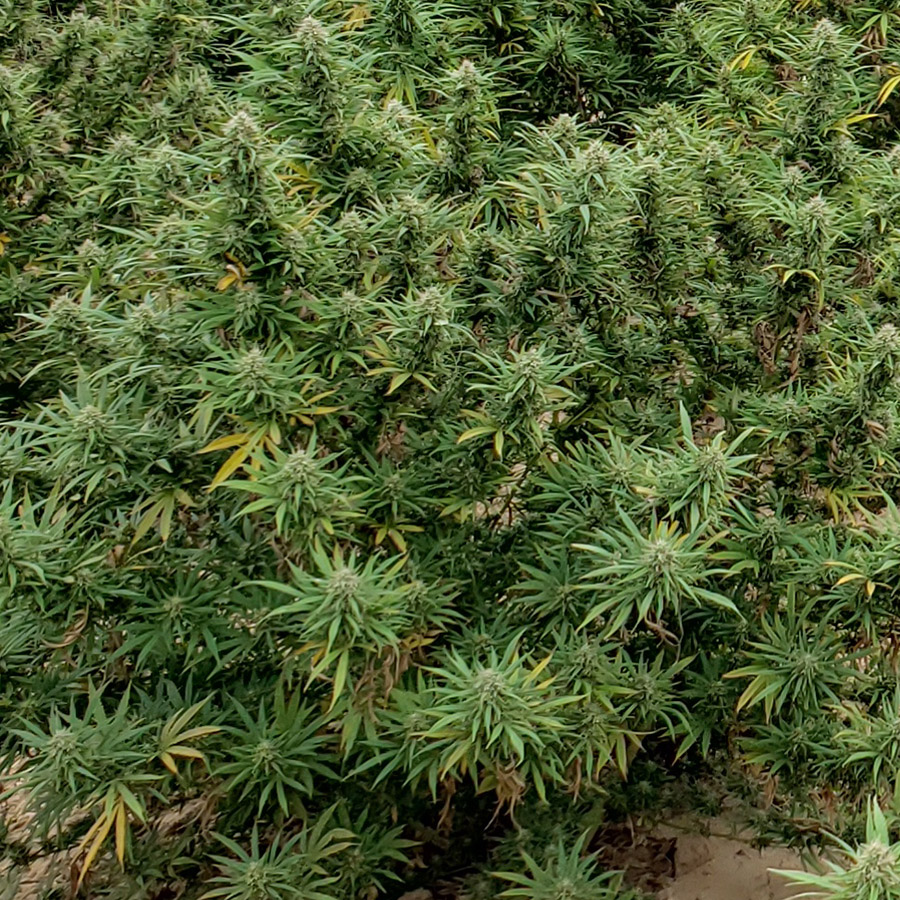 Otto II Texoma Feminized Hemp Seed
Otto II Texoma is a popular variety of hemp, known for its high production of CBD and consistently low THC levels.  It is stable and breeds true for high-ratio CBD levels, making it excellent for use in botanical extractions.  Otto II Texoma is vigorous, well adapted to warm southern climates and has shown to have above average powdery mildew resistance.  Our Otto II Texoma hemp seed is feminized and tested to 99.9% pure.  It was produced in an indoor facility in Oklahoma by Texoma Seed, under strictly controlled growing conditions and tested extensively throughout the process to ensure the highest quality seed.  Otto II is a Texas Department of Agriculture Approved Hemp Variety.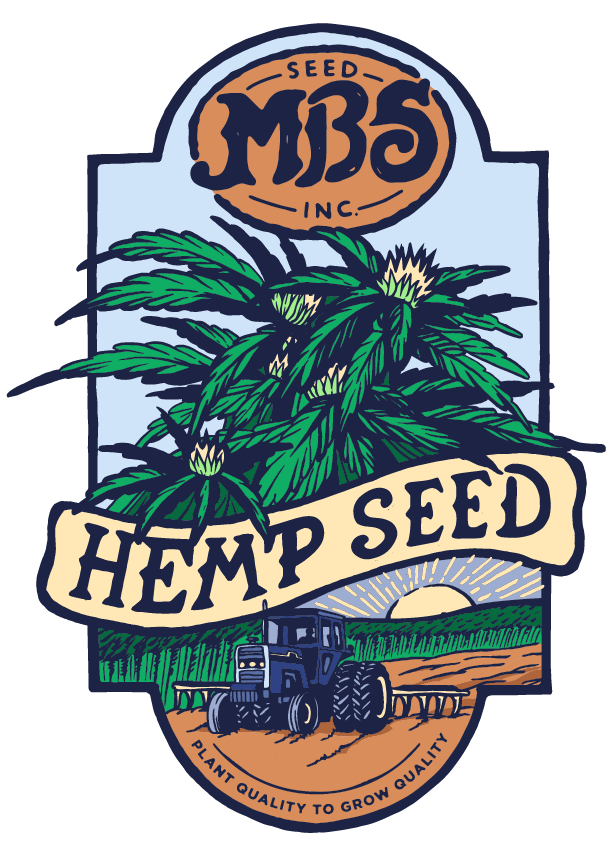 Over 30 Years of Trustworthy Experience
MBS Seed Inc. has been selling high-quality seeds since 1989. In a young hemp seed market with lots of misdirection and misrepresentation, we are the voice of integrity and honest seedsmanship. We've been part of the seed industry for decades, and we will continue to sell seeds for years to come. For us, seeds are more than just a business. Seeds are our livelihood and our passion. We care about your crops, and we are committed to providing products that you can count on. We know that getting started in industrial hemp is an investment, so it's important to work with a company that you trust. With our expert seed knowledge and years of experience, you can be confident that you're getting the best industrial hemp seed in the business. Texas Dept of Agriculture Hemp Handler License No. 0829849
---
Proud Members of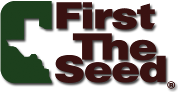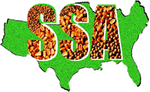 Texas Seed Trade Association & Southern Seed Association
---
Contact Us About Industrial Hemp
Have any questions or concerns about industrial hemp? We're here to help. Fill out the form below or email us at info.mbsseed@gmail.com and we'll get in touch as soon as possible.