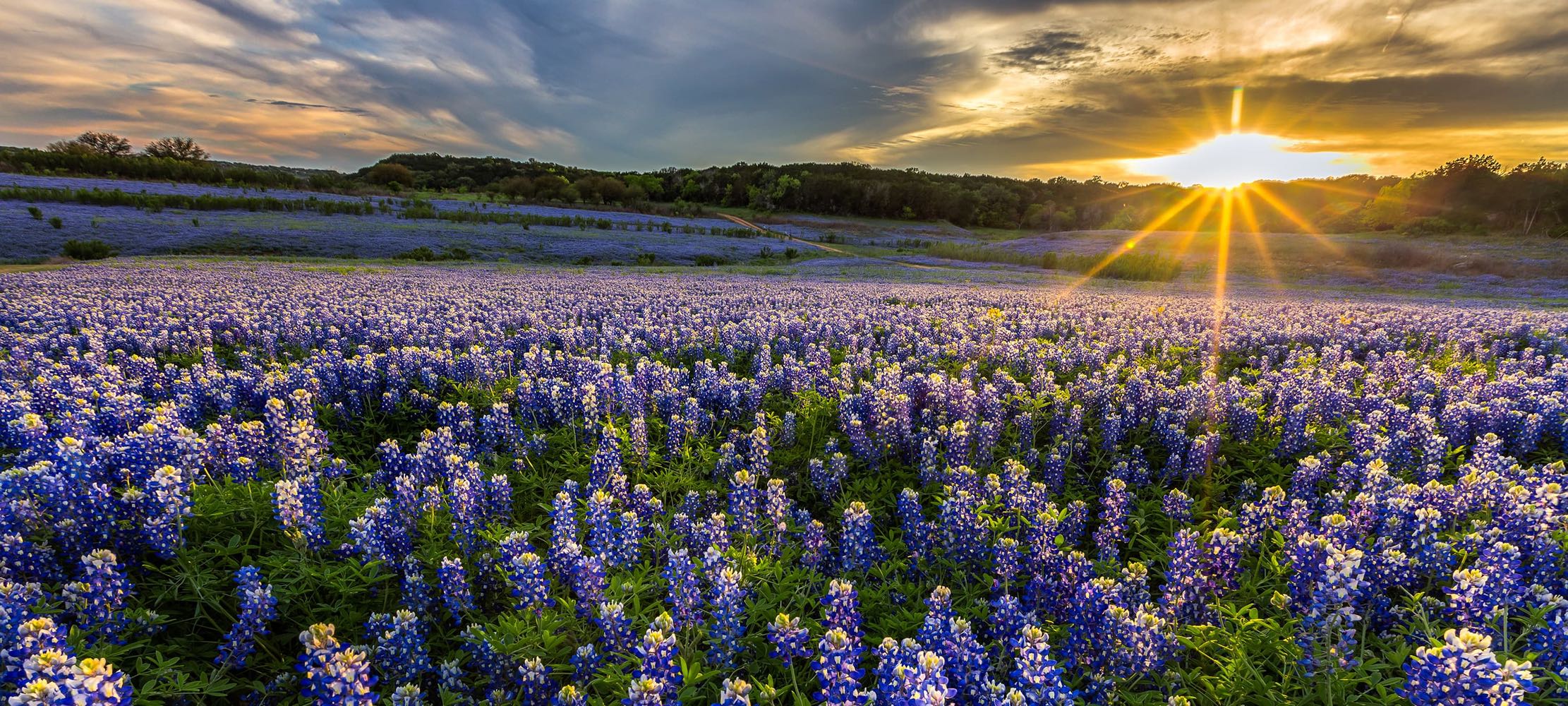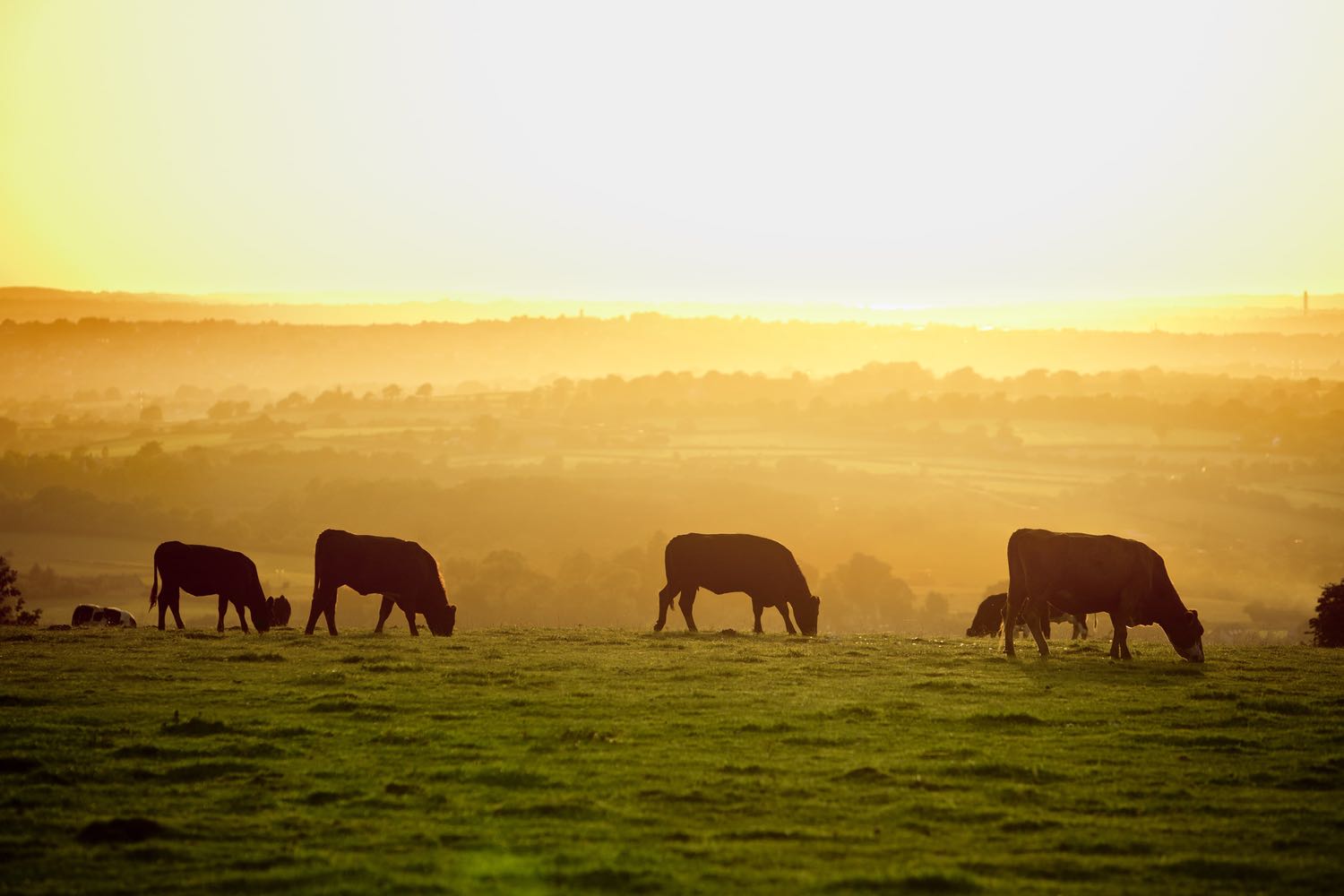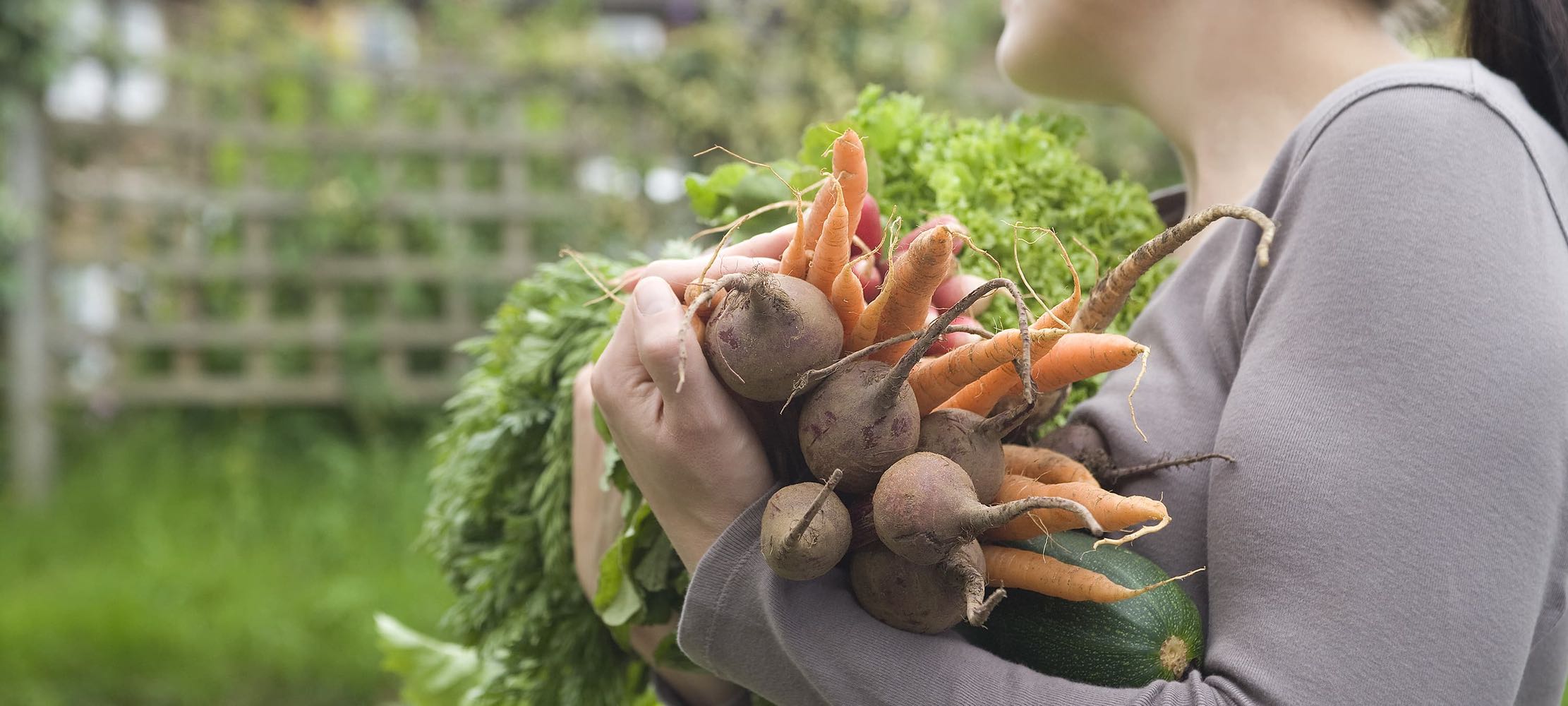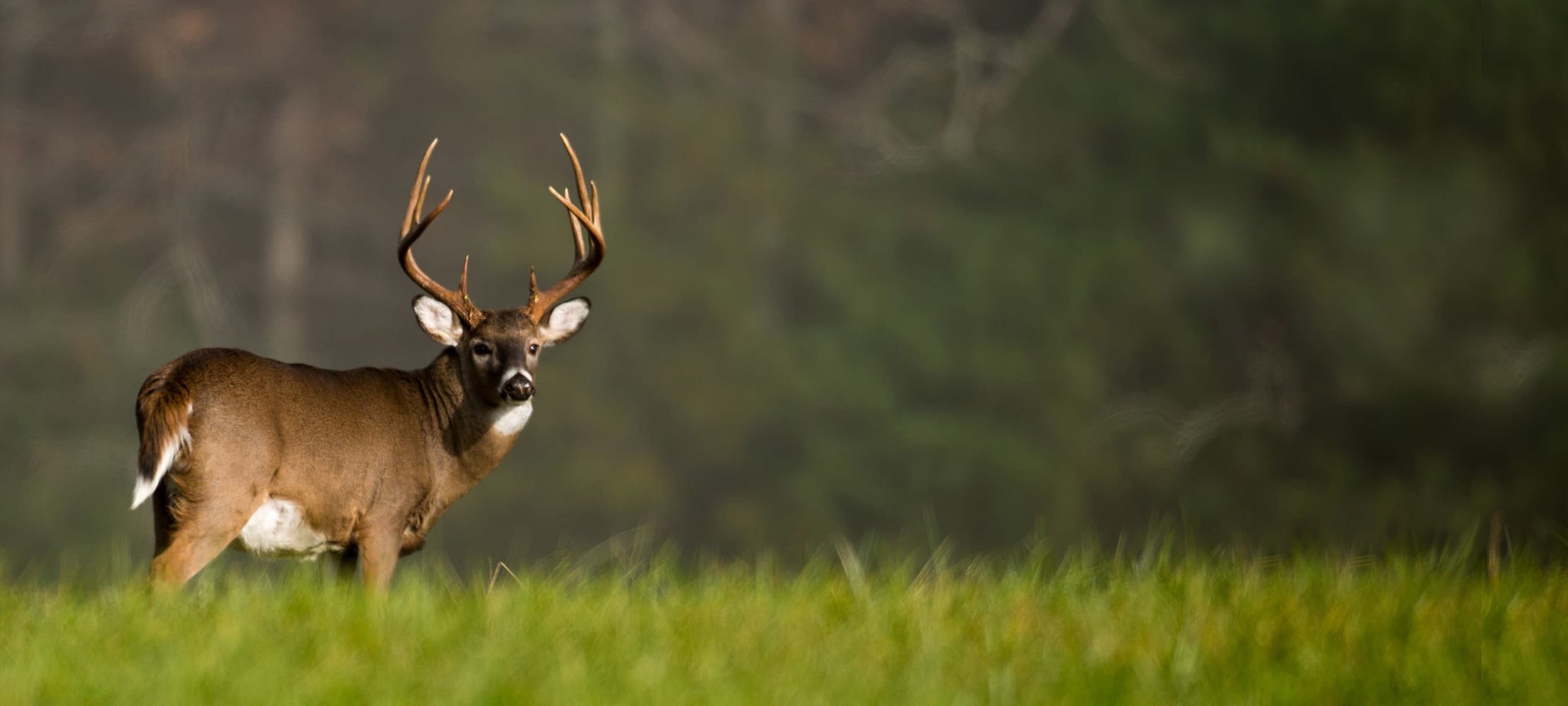 slider_2_blue_bonnets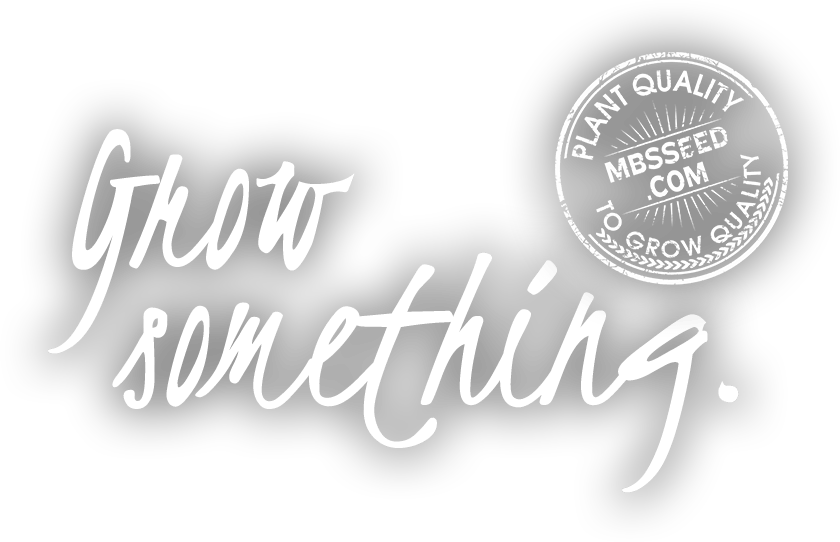 slider_5_cows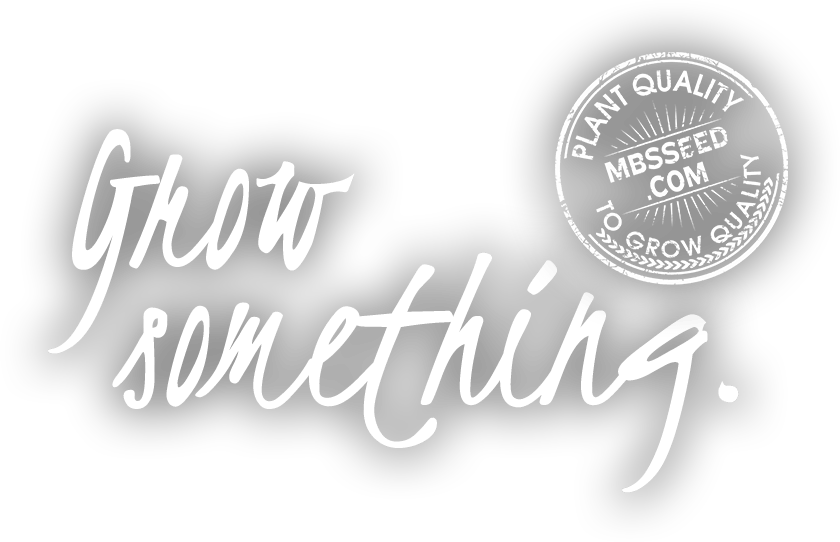 slider_3_vegetables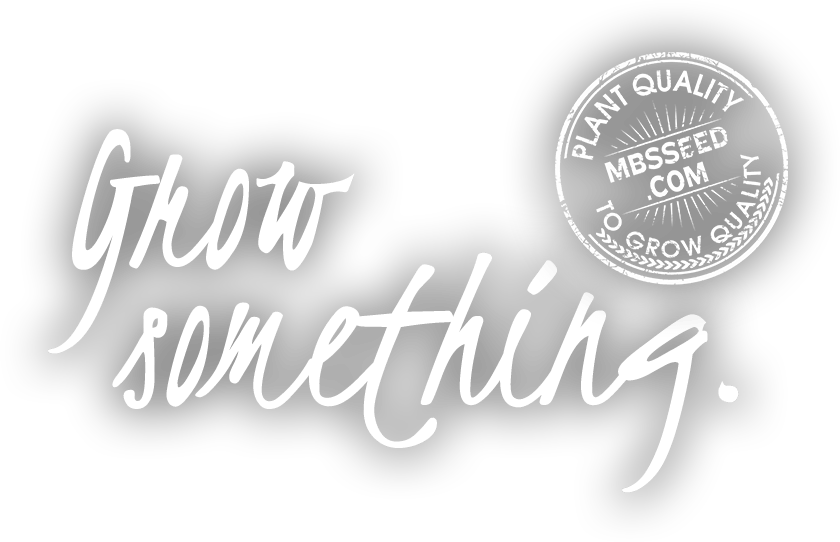 slider_4_deer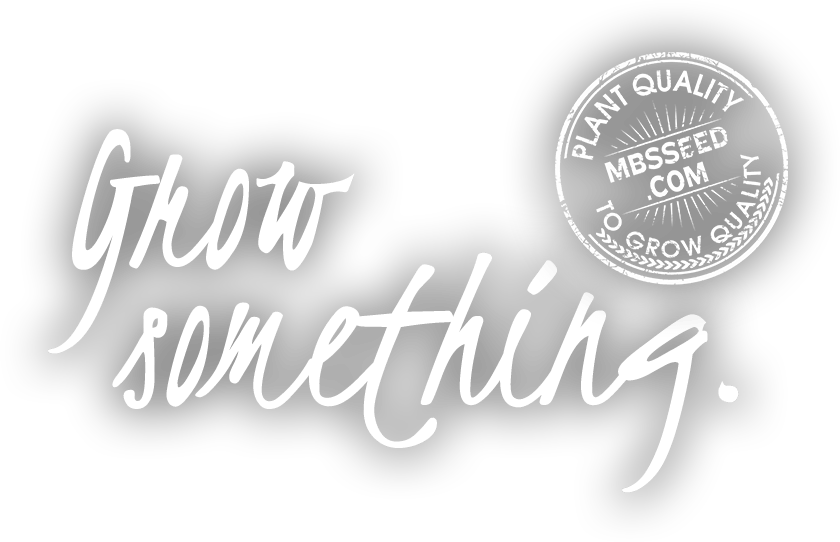 Farm & Ranch
Seed
Grasses, grains, forages, hay and crops for livestock, harvesting and pasture on farms and ranches.
Wildlife
Seed
Plants for attraction, nutrition and habitat for deer, quail, turkey, dove and waterfowl.
Seed
Mixes
Quality blends make it easy to plant for wildlife, pasture, cover crops, gardens, turf and forage.
Cover Crop
Seed
Legumes, grasses and broadleaves for improving soil health to make it more fertile and productive.
Lawn & Garden
Seed
Vegetables, flowers and grasses used in lawns, gardens landscapes and raised beds.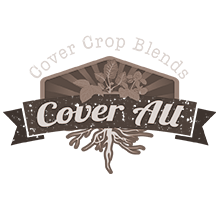 brand-cover-all-logo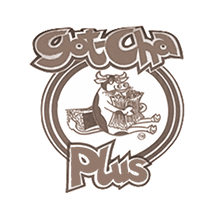 brand-gotcha-plus-logo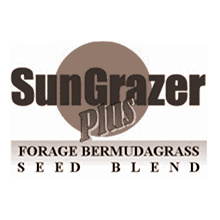 brand-sun-grazer-logo

brand-native-praire-logo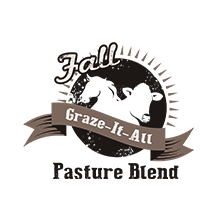 brand-graze-it-all-logo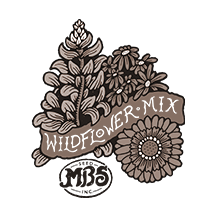 brand-wildflower-mix-logo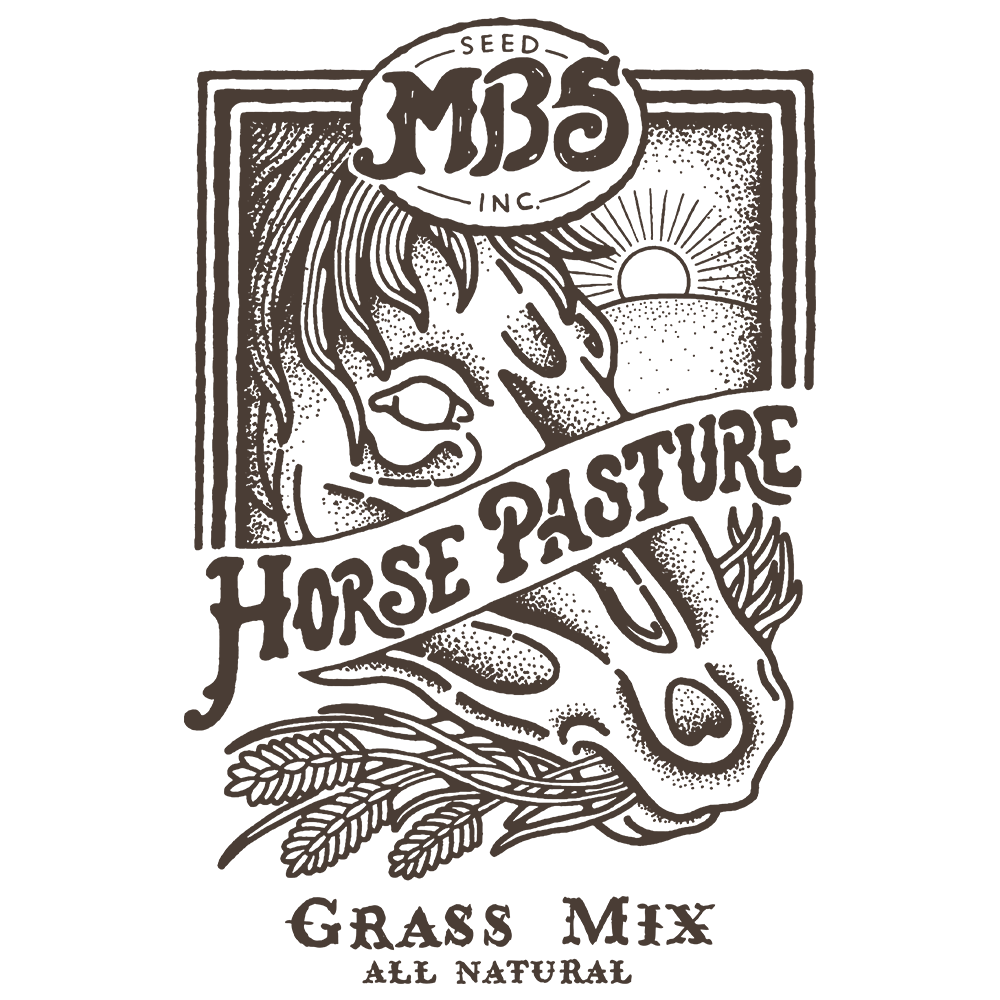 brand-horsepasture-logo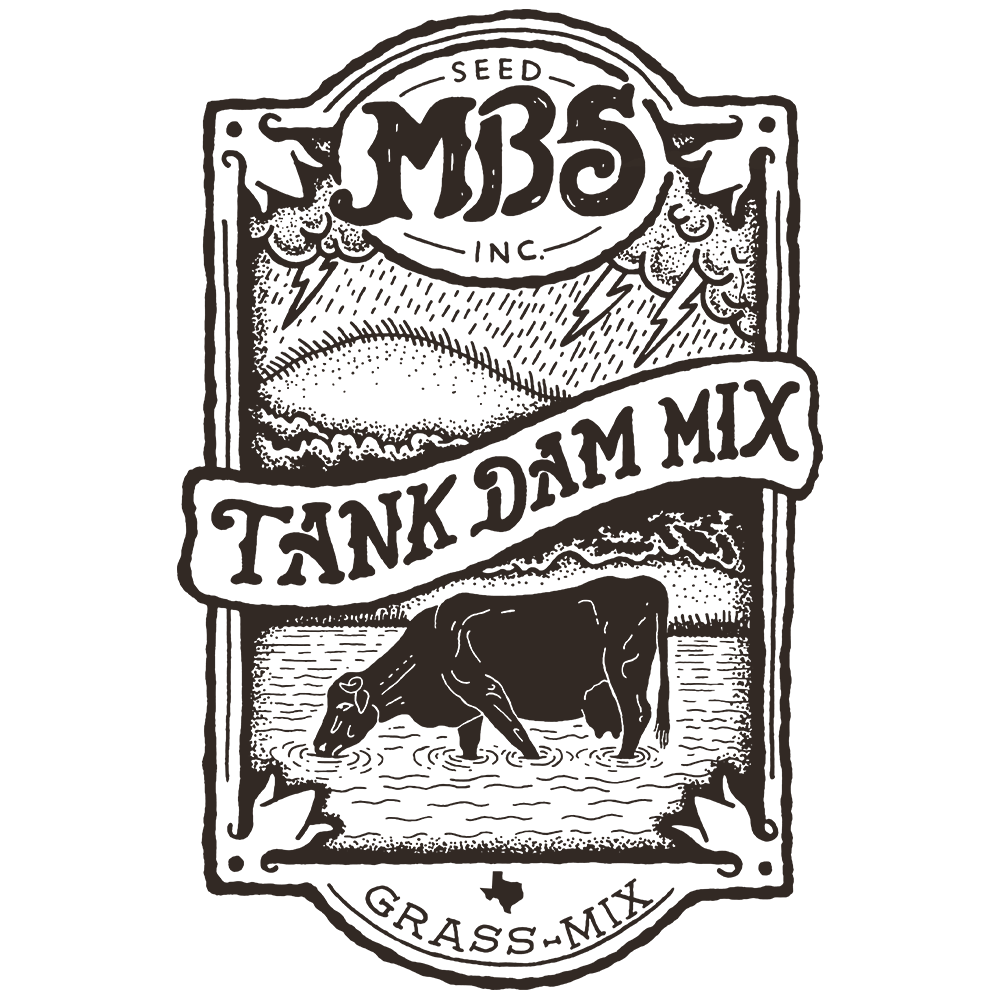 brand-tankdam-logo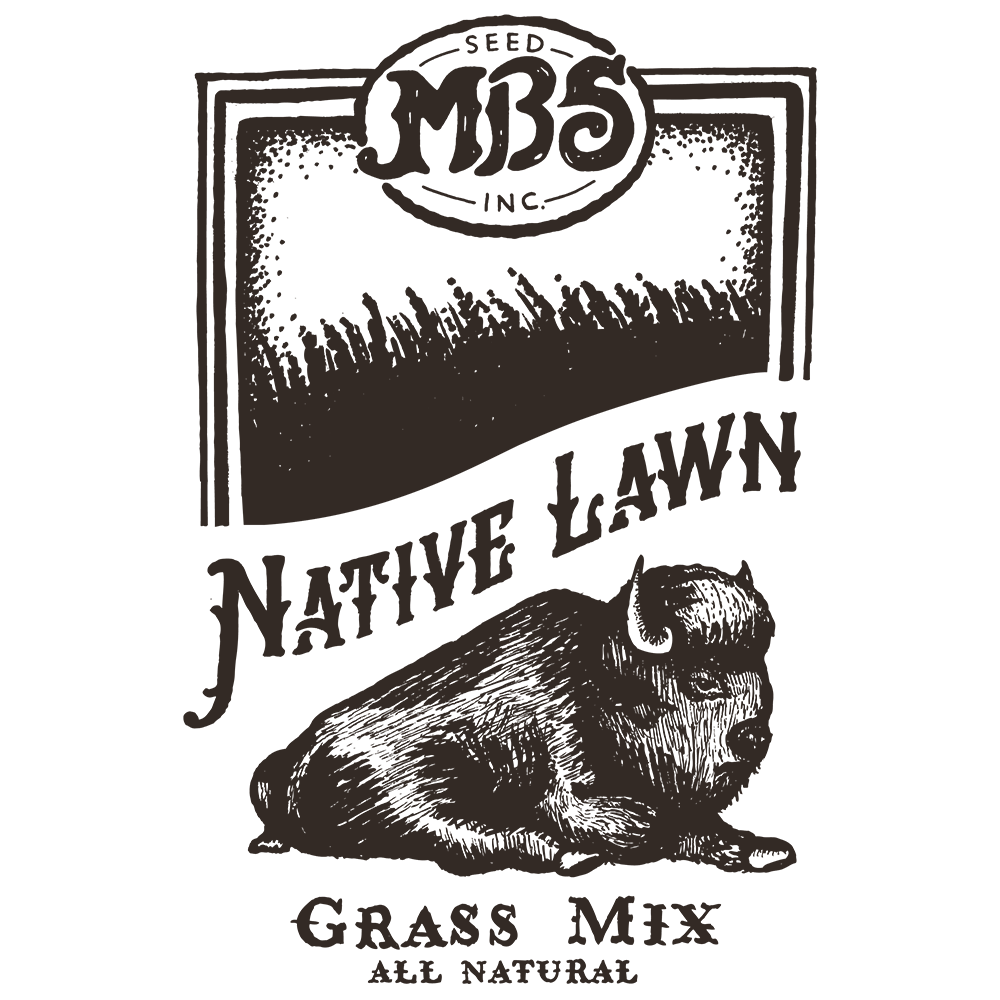 brand-nativelawn-logo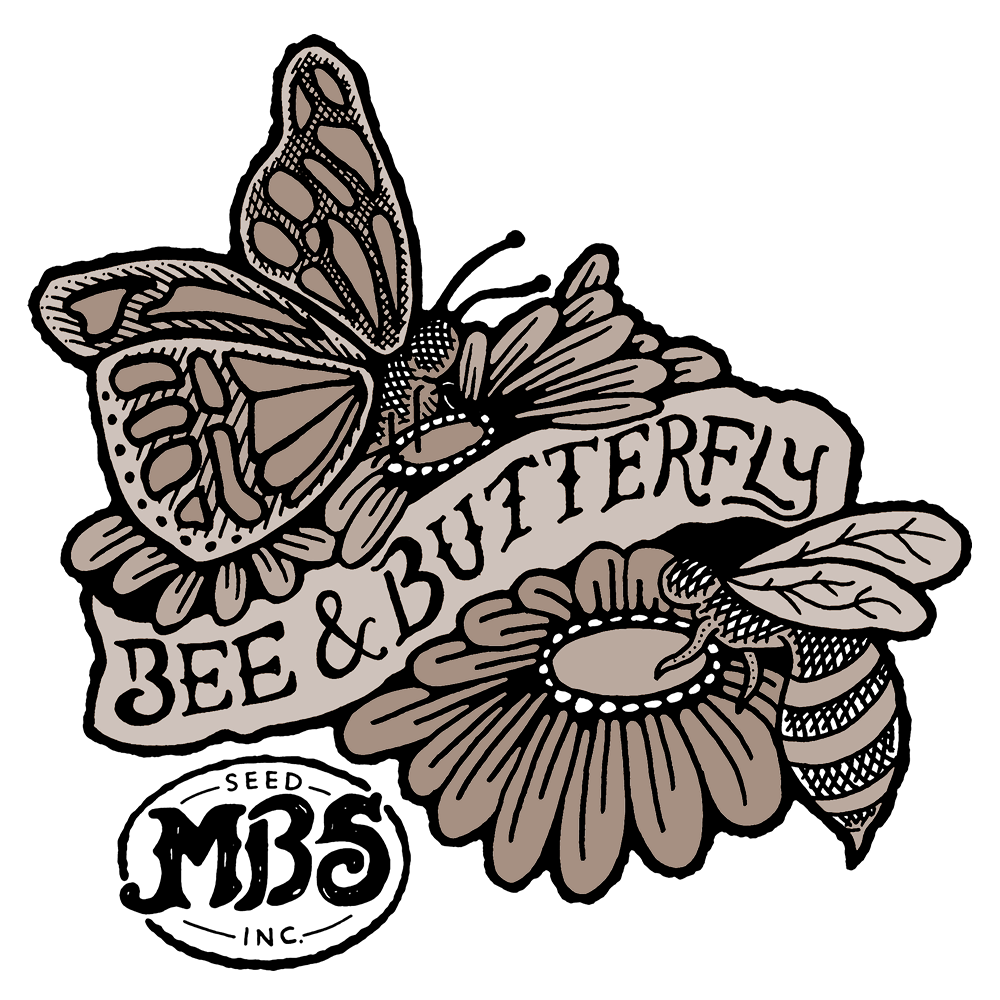 brand-beebutterfly-logo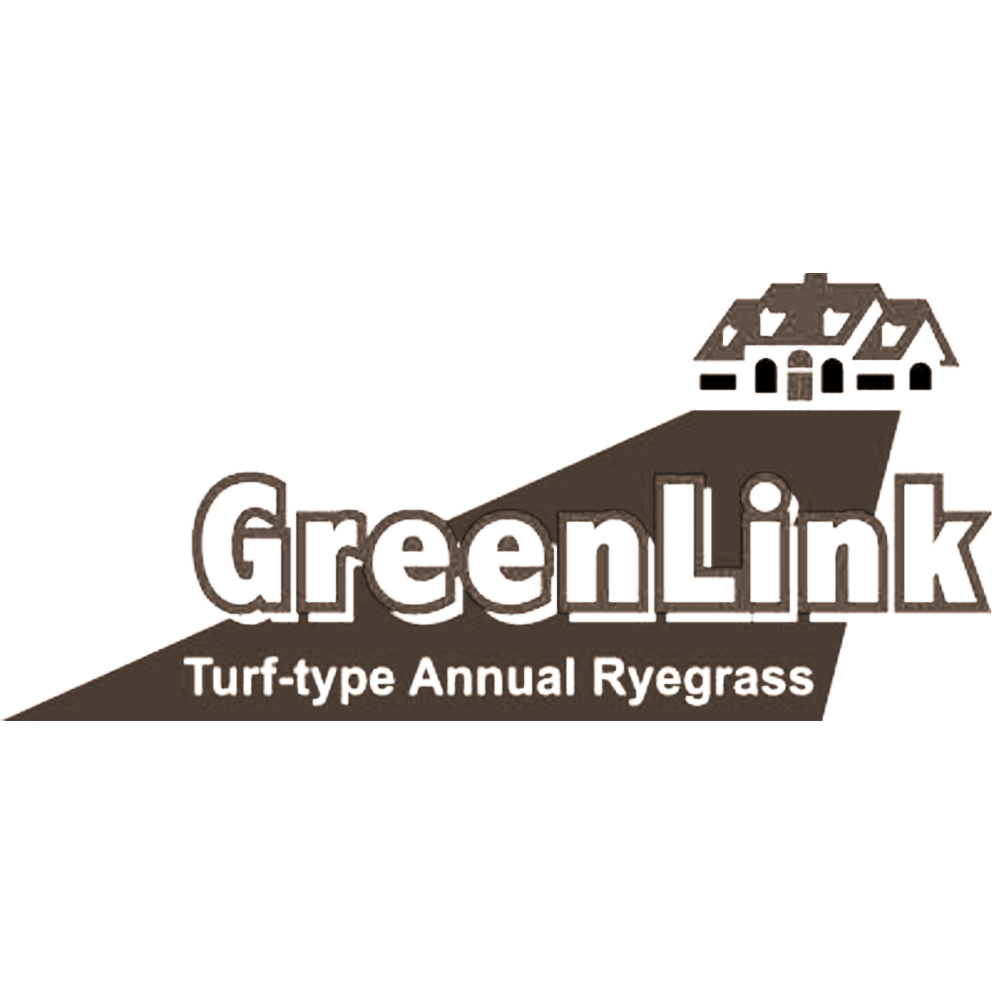 brand-greenlink-logo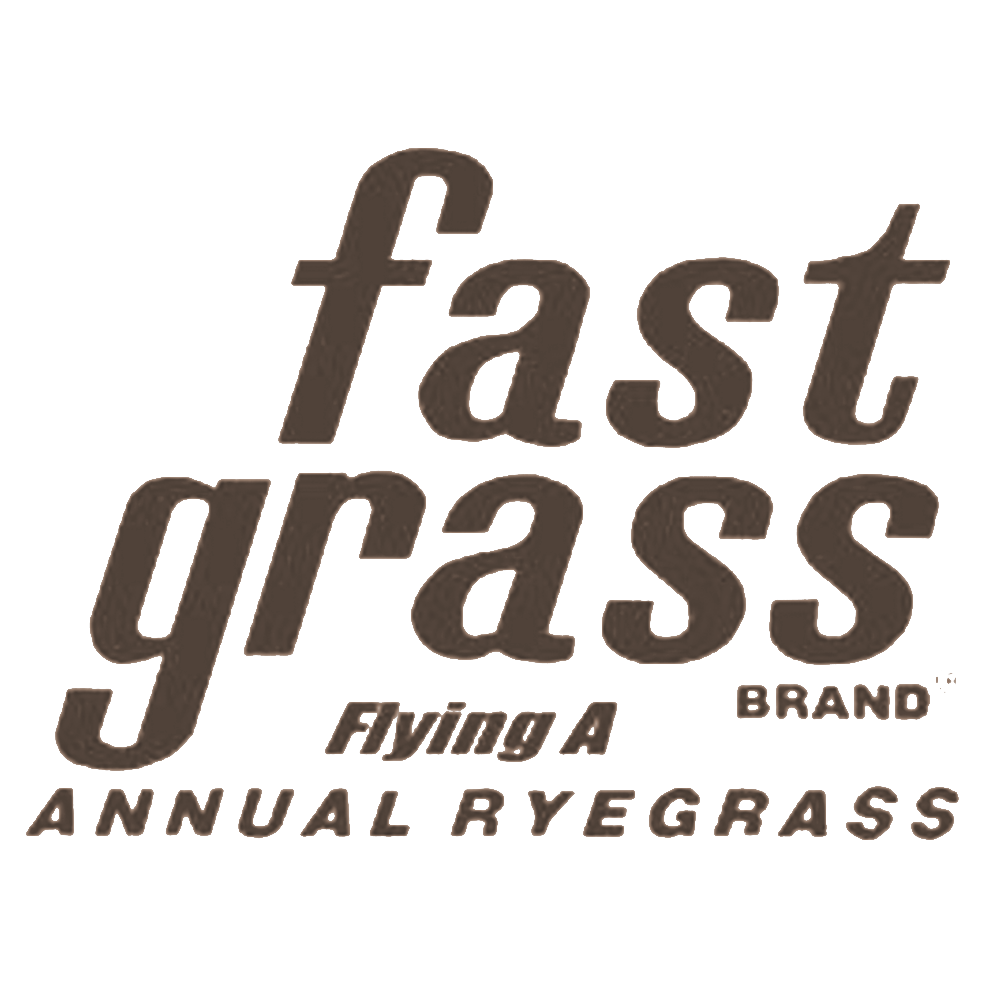 brand-fastgrass-logo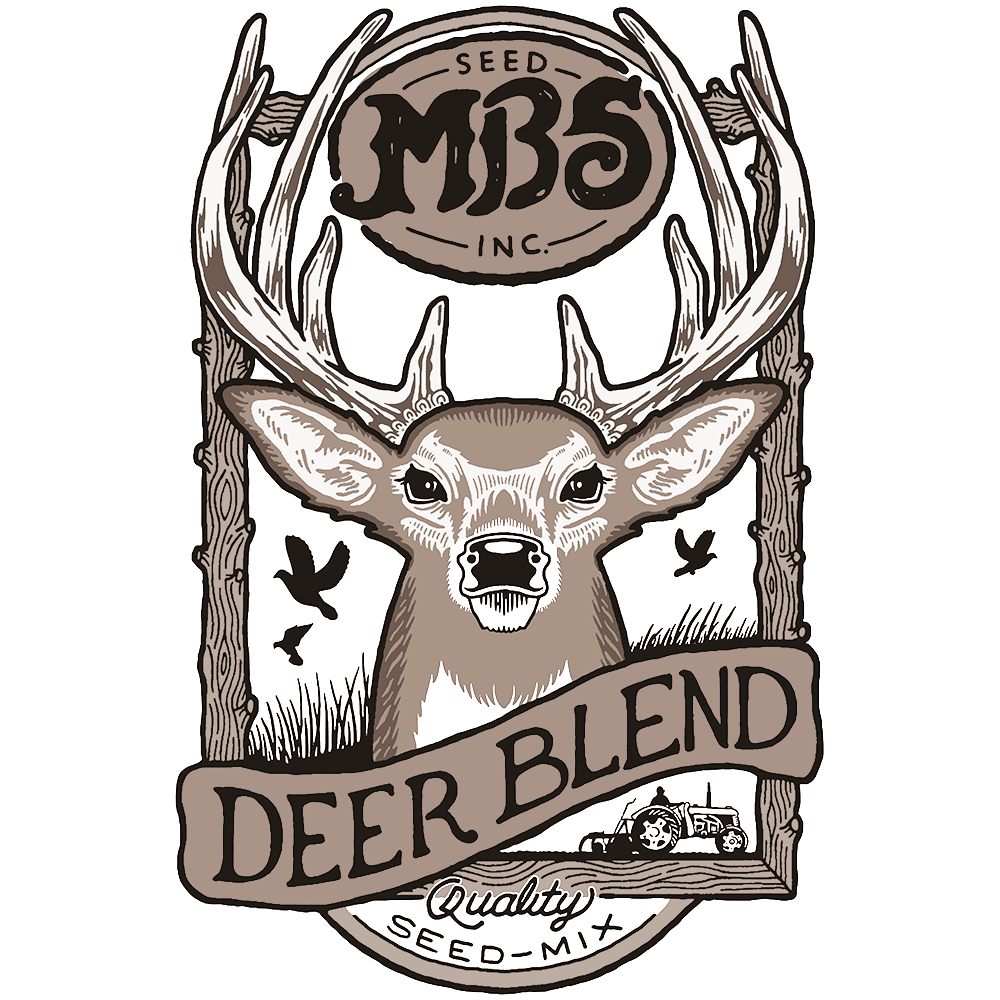 brand-deerblend-logo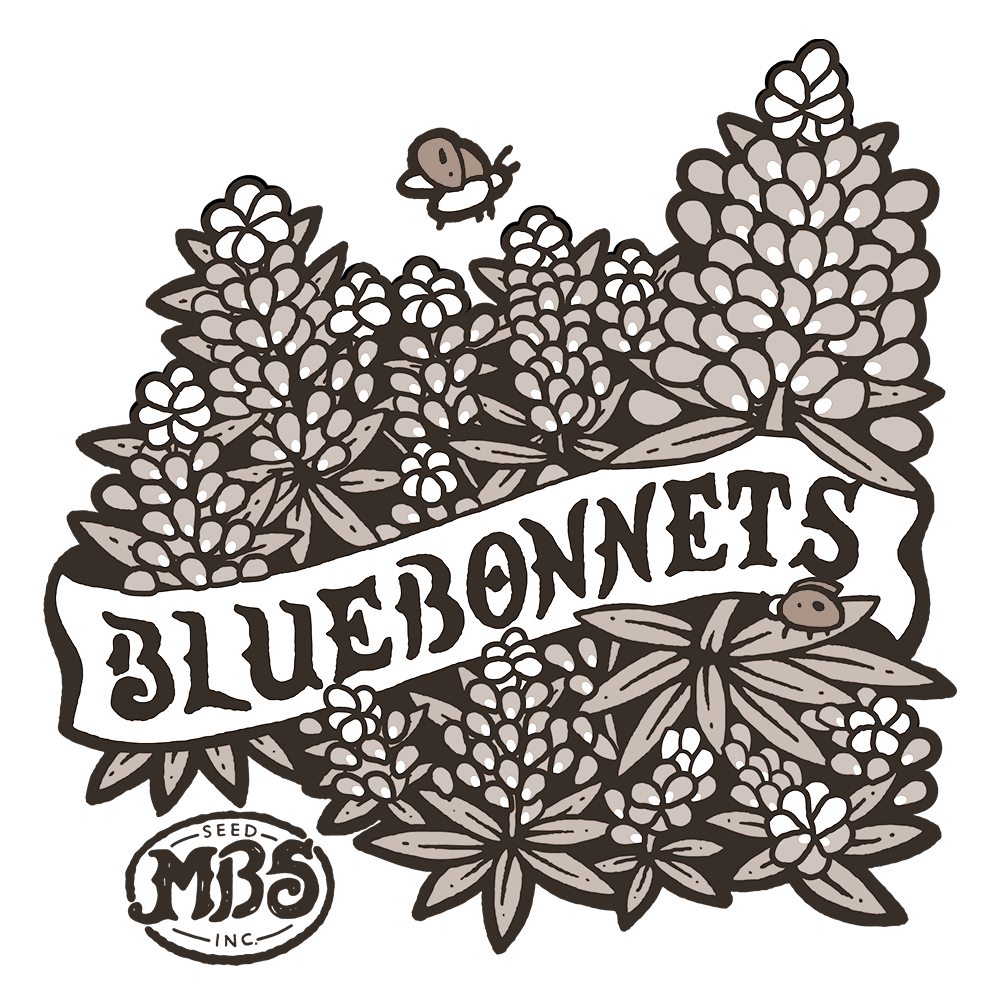 brand-bluebonnets-logo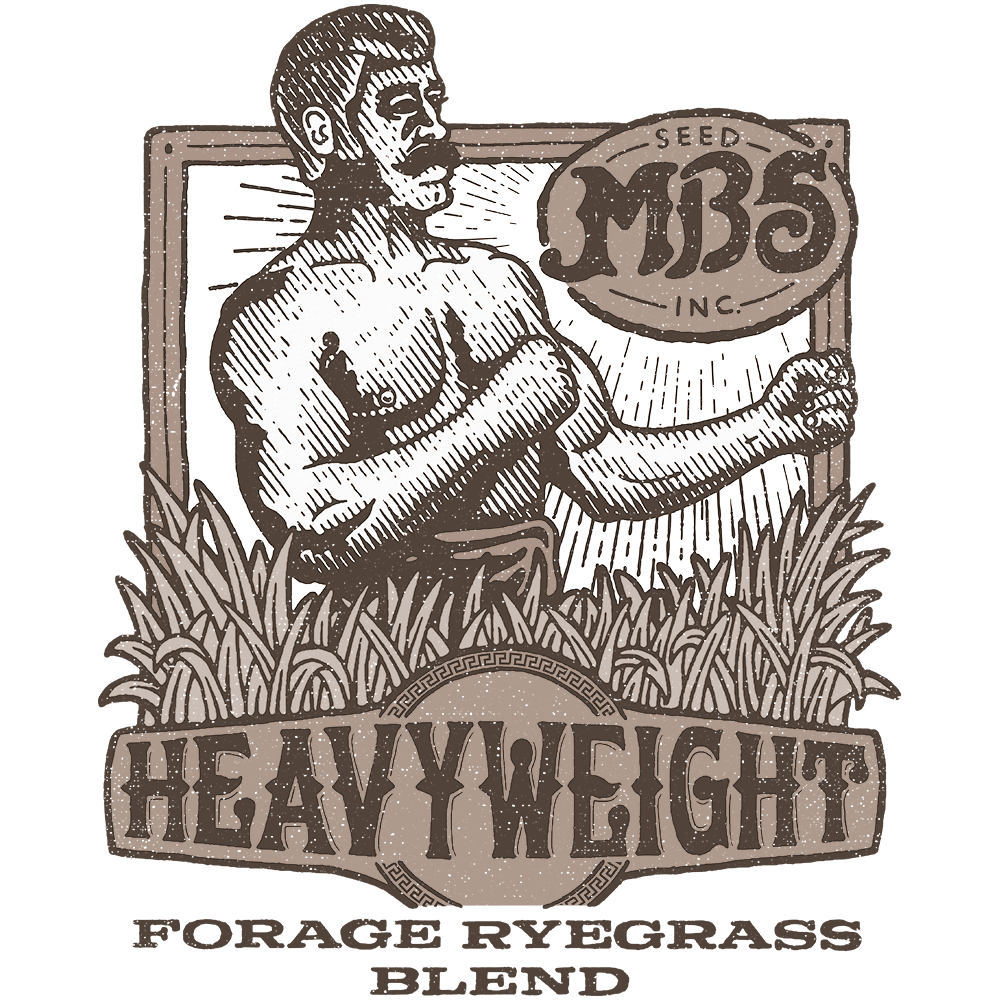 brand-heavyweight-logo